The objectives of NAHFO are:
To promote and encourage the furtherance of the highest standards of fire safety in healthcare premises.
To improve the status and prospects of the Health Service Fire Officers, including a career structure.
To afford facilities for training and the collation and dissemination of information to members.
To establish liaison with other bodies on matters of common interest where this is consistent with the objectives of the Association.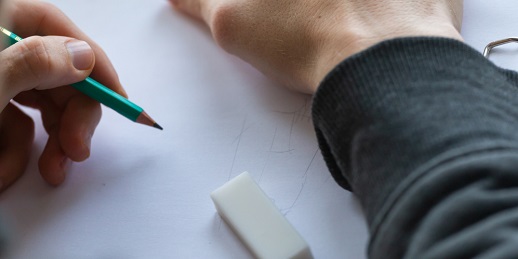 To best achieve its objectives, NAHFO works very closely with other UK fire safety organisations and is considered as an authority in healthcare fire safety, NAHFO is made up of 13 regional Branches with a National Executive Committee that oversees the running of the organisation.
The membership includes NHS Trust Fire Safety Officers and Advisors, NHS Fire Safety Managers, Local Authority Fire and Rescue Service Officers, private healthcare fire officers and others who have a direct responsibility for fire safety within, or associated to healthcare settings.
NAHFO is open to all those working within NHS or private healthcare organisations, including residential care, who have a responsibility towards fire safety. Those eligible for membership will predominantly deliver fire or be responsible for fire safety as their primary duty. Those who wish to be considered for membership would preferably have a background in fire safety, but all membership applications are considered based on the individual circumstances of that application. Benefits of membership include:

Regional Connection
Being allocated a regional branch to attend meetings with other fire safety officers from the same area.
Branch meetings generally comprise of a fire safety related presentation and then a Branch Meeting,
Improve Your Skills & Knowledge
Ability to gain CPD,
Reduced fees on both NAHFO courses and some courses run by other fire safety organisations where NAHFO have negotiated discounts.
Great Networking Opportunities
The ability to network, by being given details of fire safety professionals within your area and nationally,

Exclusive Access
Access to the members area of the web site
Regular Updates
You will receive a newsletter and regular email up dates informing you of pertinent changes and matters associated to fire safety.
The NEC is the National Executive Committee, made up of Officers of the organisation and a Branch Rep from each of the 13 NAHFO Branches. The Officers are;
The Chair: Jason Thomson
General Secretary: Peter Aldridge
Treasurer: Dave Cox
Membership Secretary: Colin Newman
The NEC meets 4 times per year. Members will be notified by Branch Reps when these meetings will take place to afford the opportunity to add items to the Agenda.
The NEC also facilitates the AGM, usually held in May at the Annual Conference. For more information contact a Branch Rep in your area or the General Secretary.